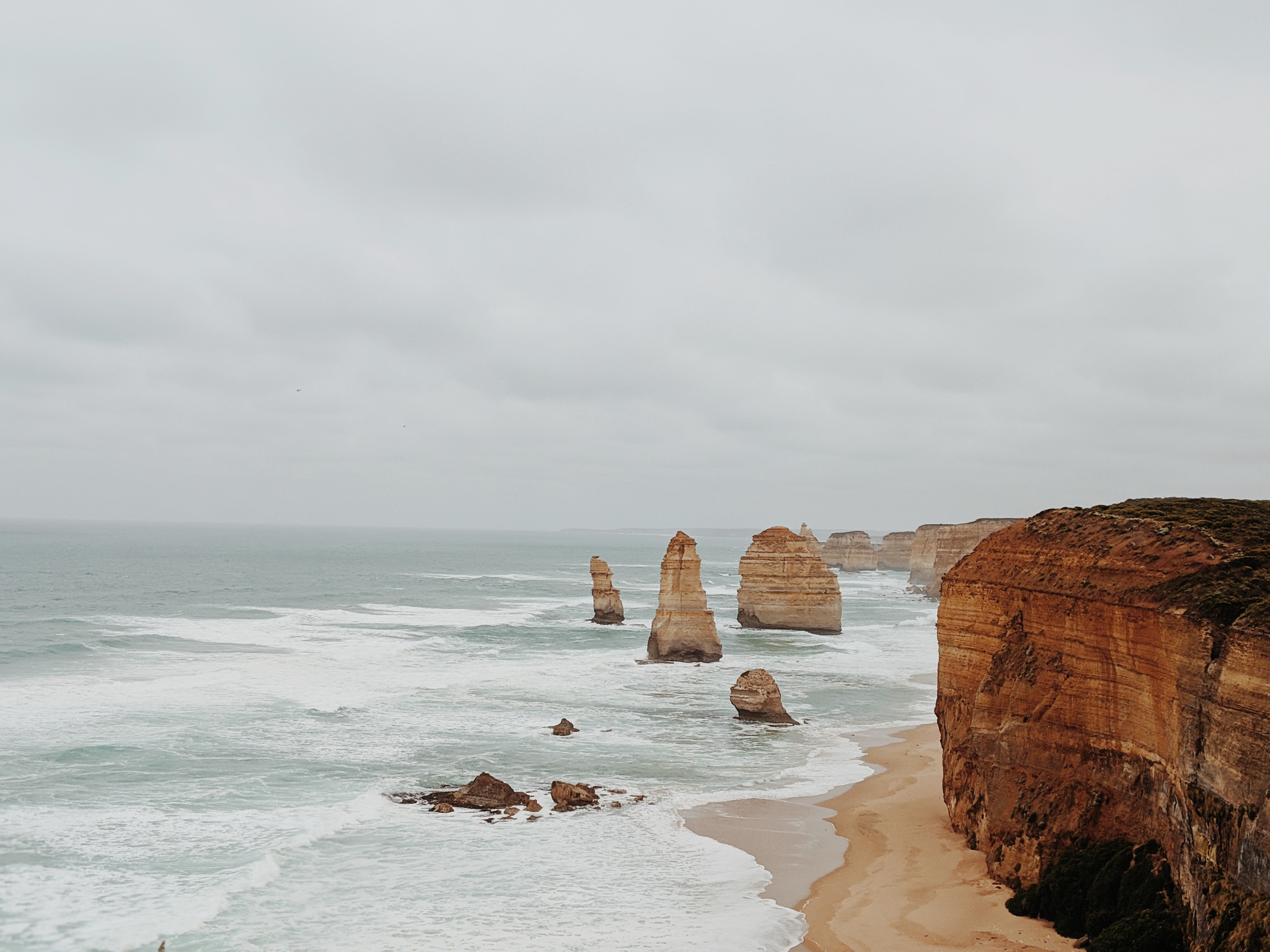 Welcome to the Jobs and Skills Exchange!
Please log in to continue. For assistance, visit our help centre.
The way our members access the JSE has recently changed.
We are emailing our members with new access information right now. Please sit tight until you receive the email with login instructions.  We apologise for the inconvenience.
Creating new accounts is temporarily disabled.
Please note: Access to the JSE is available to members of the Victorian Public Service only.