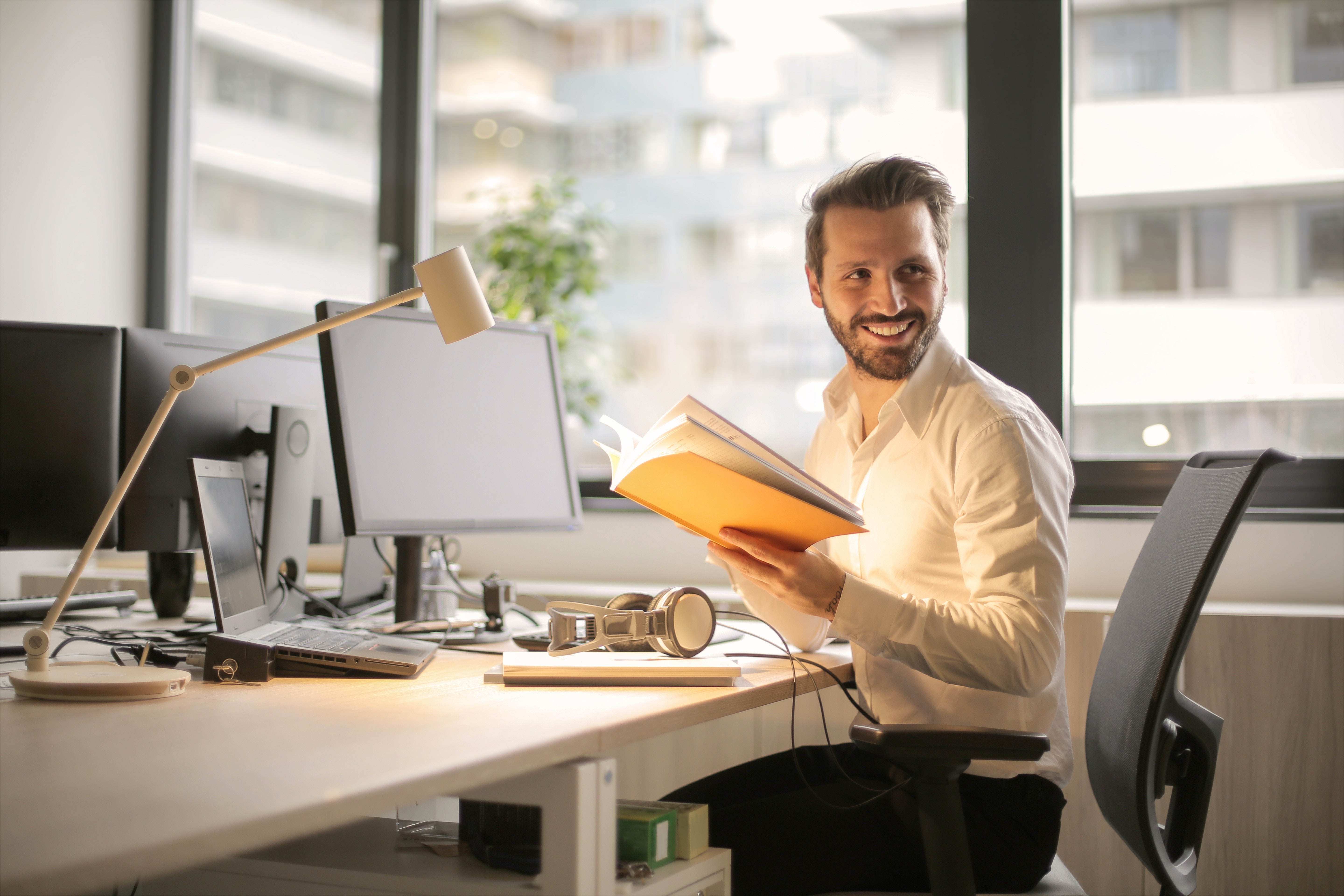 Welcome to the Jobs and Skills Exchange!
Please log in to continue. For assistance, visit our help centre.
The way our members access the JSE has recently changed.
If you are having trouble logging in, please try resetting your password. If that doesn't work, please be in touch with us.
Please note: Access to the JSE is available to members of the Victorian Public Service only.